Bloomington, IN photographer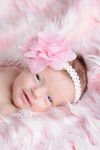 Hi Aly! I would like to take a min to thank you for all that you have done. From our engagement pictures, wedding pictures, to now our newborn pictures, you never cease to amaze me with the talent you have and it truly shows in the pictures. Again thank you very much for making us overwhelmed with joy when we look at these pictures that will be memories that last for a lifetime!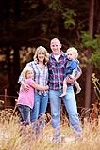 "These are beautiful! Thank you, thank you, thank you!!!"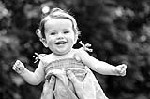 "Once again, I'm very impressed! Love them all!"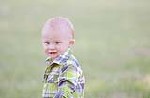 "We love them, as always!"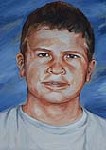 "It's beautiful! I couldn't even respond when I first saw it"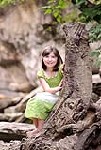 "We just fell in love with them!"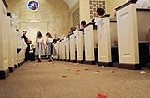 "Thank you! We love them!"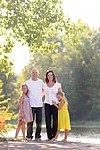 "We are in love with the pictures!"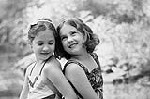 "I love them all. The girls had a blast!"